Celebrate 25 Years of PHH with Guest Speaker Joey Kittleson!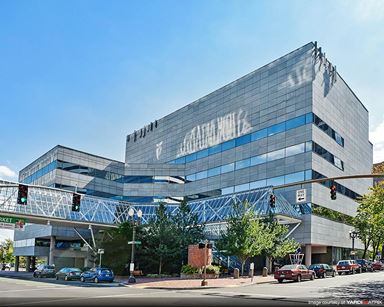 Date: 9/14/2019
Address: World Trade Center; 121 SW Salmon St, Portland OR
Help celebrate our 25th anniversary with key-note speaker Joey Kittleson! Joey is a long time friend of PHH and has been featured on many of our Bolivia teams. He has a long history in non profit work, and will provide great insight on the issues with healthcare in Bolivia and around the world. We are lucky to have Joey flying in from Bolivia, so join us and hear Joey offer his unique perspective on international healthcare through non-profit work.
This is an all day event from 8am-5pm. Activities will include the popular Silent Auction, merchandise purchasing opportunity, and a new take on The Amazing Race following the Summit activities.  This is a catered event.  Expanded continental Breakfast, all day beverage service, Buffet Lunch, morning and afternoon snacks are included in registration. Some events are TBD, so be sure to stay tuned to our future announcements and launch of our registration!
We are very excited to see you all at our Summit and have put together a great event for you. Please reach out to info@projecthelpinghands.org if you have any questions about the event. Be sure to bring a friend or two, and reach out to old team members to reflect on the great work you've done abroad.