Keynote Speaker Joey Kittleson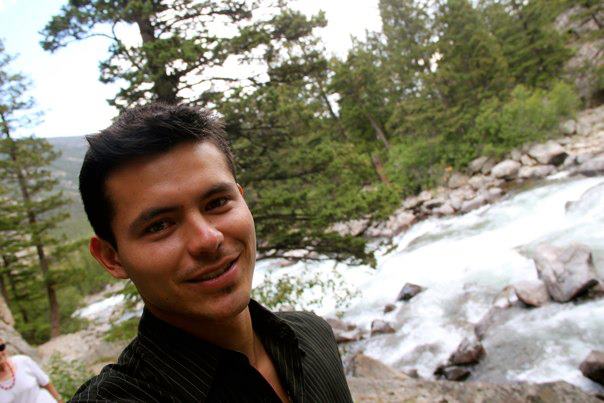 Joey Kittelson, age 34, and born in La Paz, Bolivia, did his first trip with Project Helping Hands with the famous Bolivia team from Texas in 1999.  He has since traveled with, as translater, host, and all around facilitator on multiple teams.  Over the years he has expanded his service to Bolivia, dedicated to doing similar work with us and other like minded organizations including his own non-profit in Bolivia,  Med-fund.  Joey, due to his long association with PHH and ongoing presence in Bolivia, has a unique insight into the impact we have had over the past 20 years, and the ongoing needs of the region.
Come hear Joey speak at our Summit on September 14th!