2019 PHH Annual Summit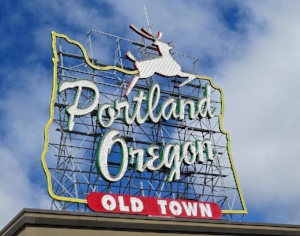 We're excited to announce our 2019 Summit Event! Join us in Portland, OR on September 13th-14th as we celebrate you, the volunteers that make our organization work. Details are TBD, but stay tuned for updates and please save the date as we have lots of exciting activities planned. Thanks for all that you do, we're excited to see you this upcoming September!
The PHH annual Summit is a great experience for anyone, from people wanting to learn more about our organization to our most veteran team members. Be sure to invite a friend and register today!